Animal Crossing: Pocket Camp Holiday Event Now Live, Ends 26/12/2017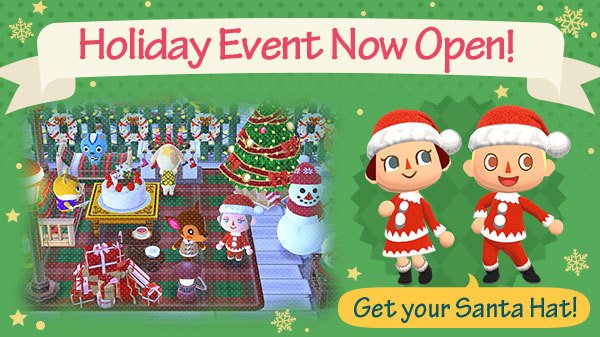 The first Seasonal Event for Animal Crossing: Pocket Camp has gone live, and you can now celebrate Christmas in game!
To kick things off, every player will receive a Santa Hat that will be sent to their Item Box once redeemed via the players Mail Box. Whilst this is the only freebie given to your directly, there are a number of other items you can obtain whilst you play around. By helping villagers, you'll start receiving Candy Canes, which you can use to start crafting limited edition Holiday Furniture. Shovelstrike Quarry also gives out Candy Canes if that's more your style. Collect enough of these Candy Canes and you'll be able to craft a tonne of new Christmas themed items!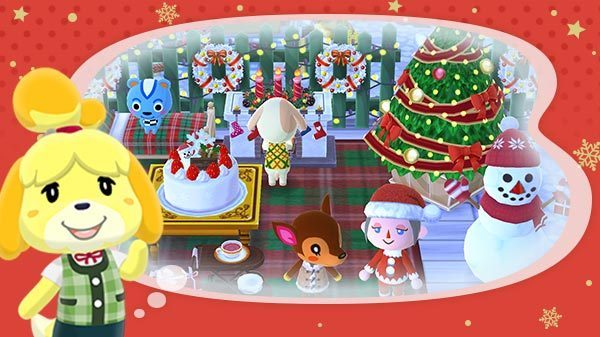 Additionally, by completing special Time Goals, the player can also obtain the rest of the Santa Outfit, including the Coat, Skirt, Pants and Boots.
The event is live right now and will end on 26/12/2017, 11:59PM. If you enjoy this event and can't wait for the next one, or you simply don't have the time to participate, don't worry, the next one shouldn't be too far away...